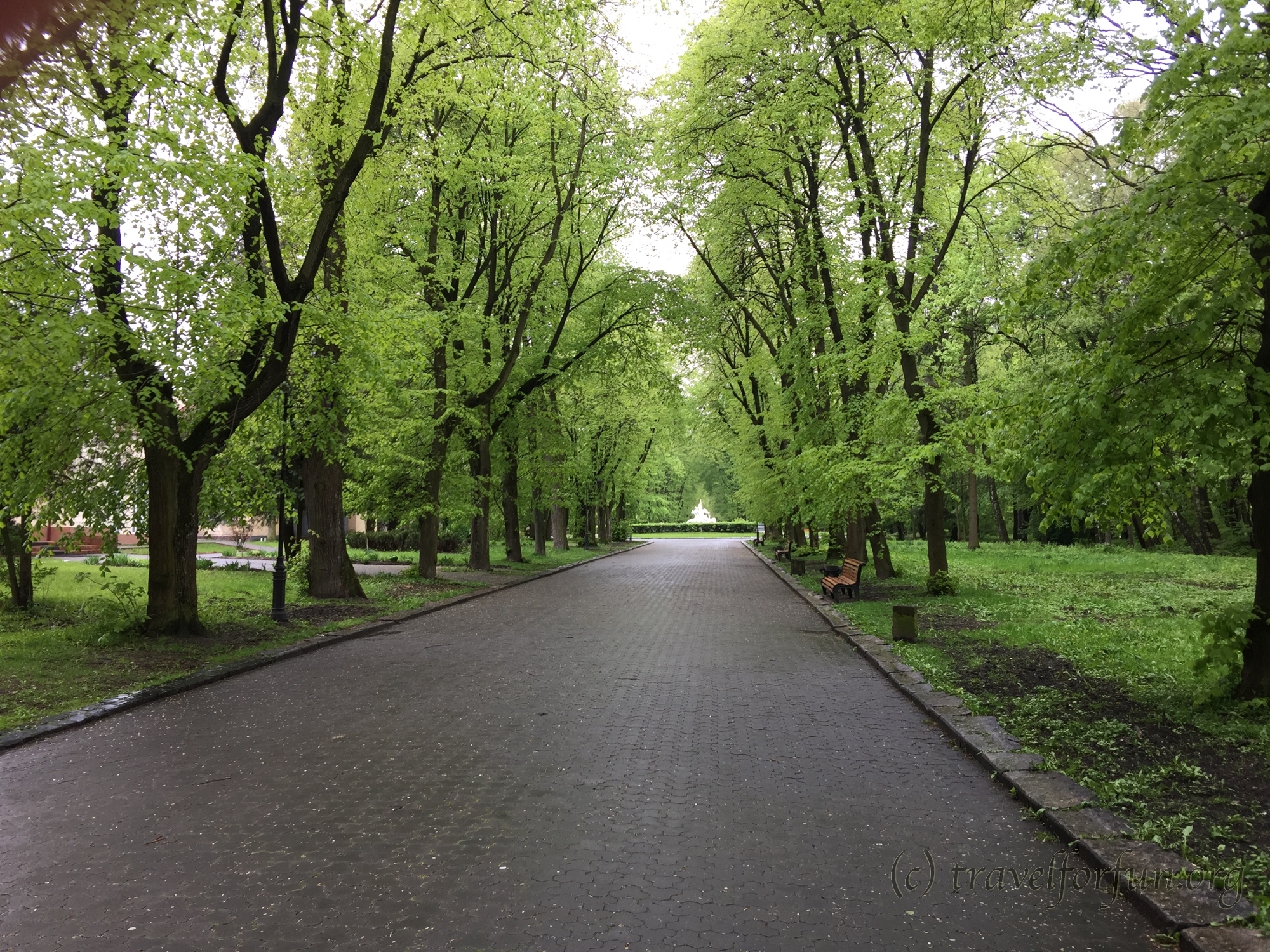 Geocache "A visit to the Cheshire Cat"
09.06.2016
Many geocachers in Lviv (and maybe not only they) think than the cache "A visit to the Cheshire Cat" is one of the most interesting. Seven favorite points for Ukrainian cache – is very serious mark.
The cache is situated in Striysky Park and made as step-by-step quiz. But you don't have to be a specialist in Math or any other science. But you need an UV light and at least basic knowledge about Lewis Carroll's book.
At the first stage you must find a bottle with coordinates of the second step. To see the figures you need UV light.
The second stage is easier. You must find a box with a puzzle. After completing it you will get coordinates of the third stage.
The third stage was a bit difficult for us and took some time. The hint was easy (but I don't tell you – which exactly ;), but we couldn't find the container. And only knowledge of the book helped us find the right place. It was very unusual and really impressive! There we found two plates.
On the reverse side of the plate there were digits. Using a formula from the site and these digits we got the final point.
Hooray! The cache is found!